Our Locations
We have two Lutherville area locations where we see patients. Please be sure to note which location your appointment is scheduled for prior to the day of your visit.
Note: All of our surgery patients are seen in the Galleria Towers location.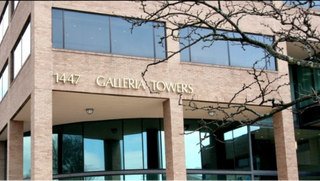 Galleria Towers
1447 York Road, Ste 301
Lutherville, MD 21093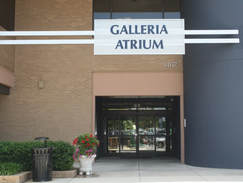 Galleria Atrium
1407 York Road, Ste 100
Lutherville, MD 21093
View of Both Locations from the Corner of York & Seminary Roads:

Parking: Park in any of the lot spaces shown above, which are easily accessible to both the TOWERS and ATRIUM offices.